DISCOVER DENVER'S LARGEST COLLECTION OF ANTIQUE HARDWARE!
WE CARRY A HUGE SELECTION OF ANTIQUE & VINTAGE HARDWARE, PERFECT FOR RENOVATING AN OLD HOME, ADDING CHARM TO A NEW ONE, OR USING IN DIY DECOR PROJECTS!


AT SALVAGE DESIGN CENTER, OUR ANTIQUE HARDWARE SELECTION INCLUDES (BUT IS NOT LIMITED TO:)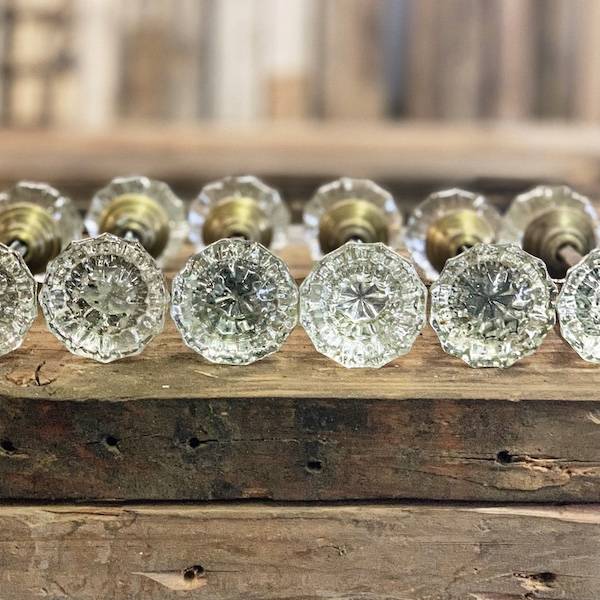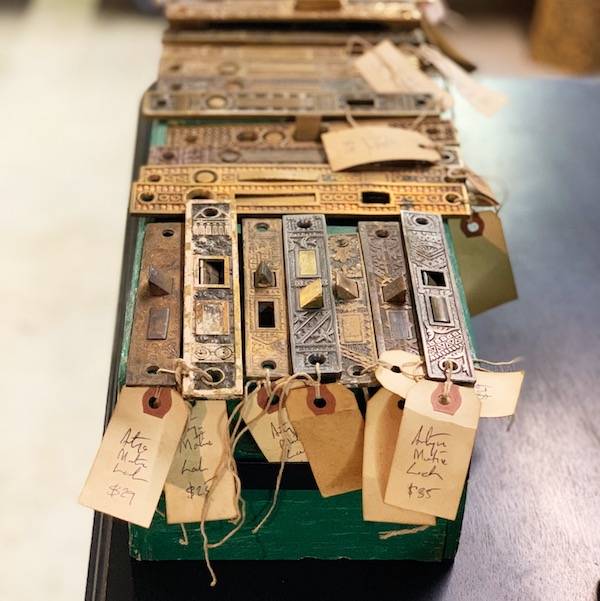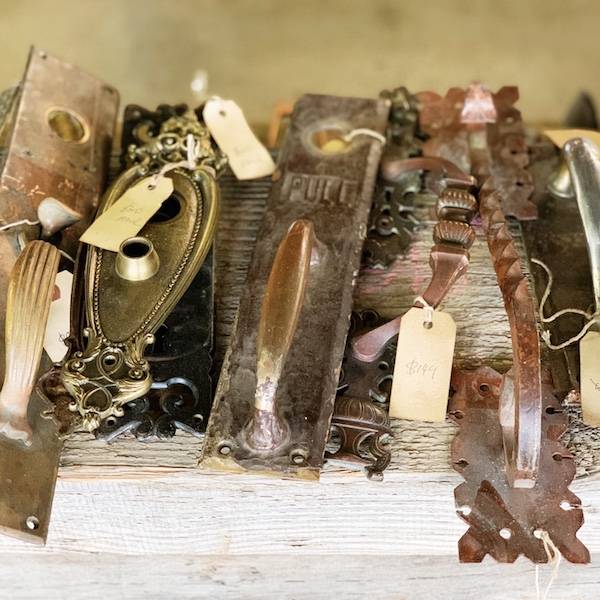 ANTIQUE DOOR PULLS & HANDLES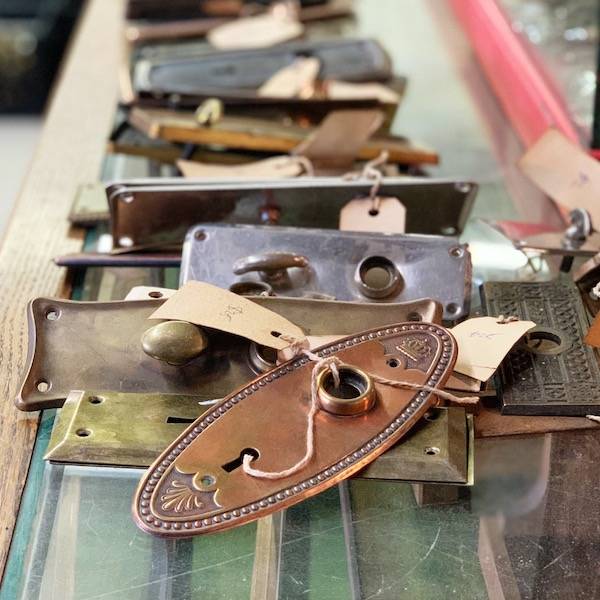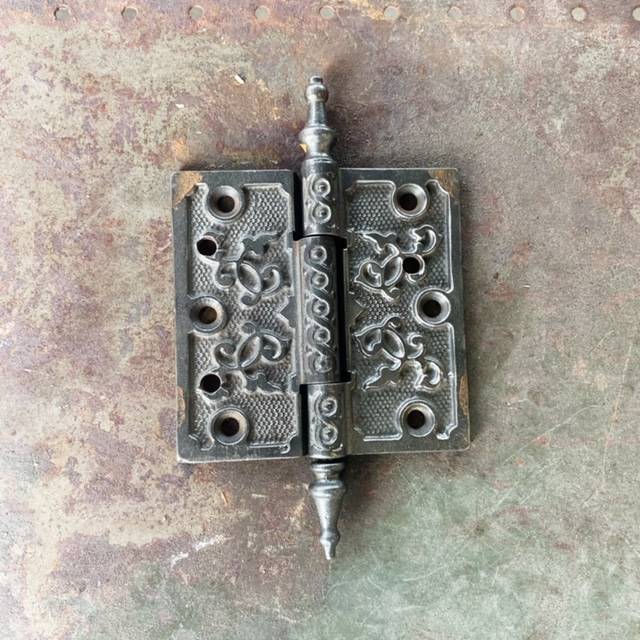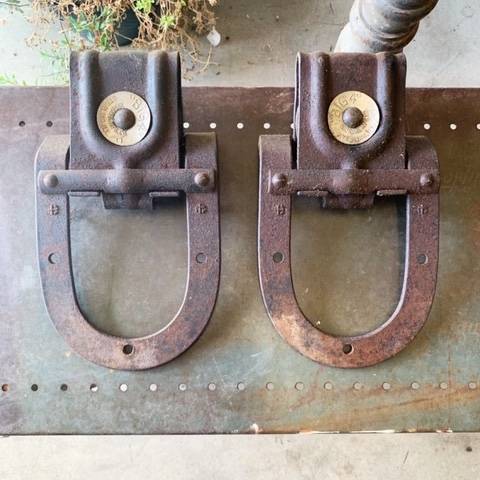 ANTIQUE BARN DOOR ROLLERS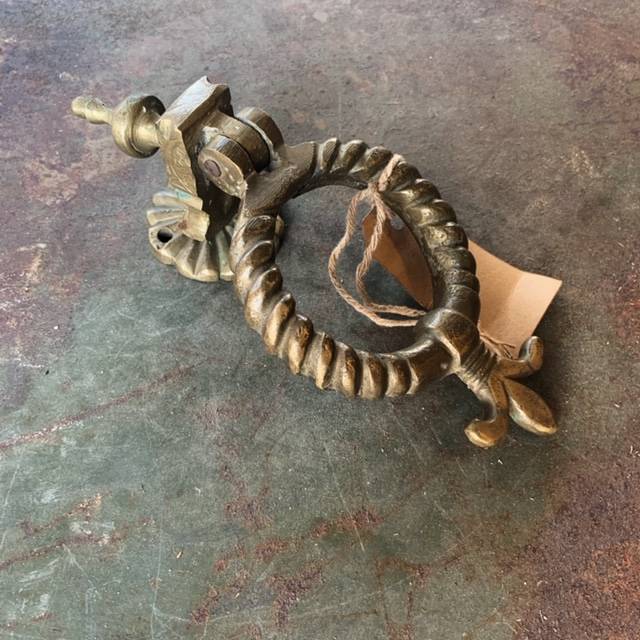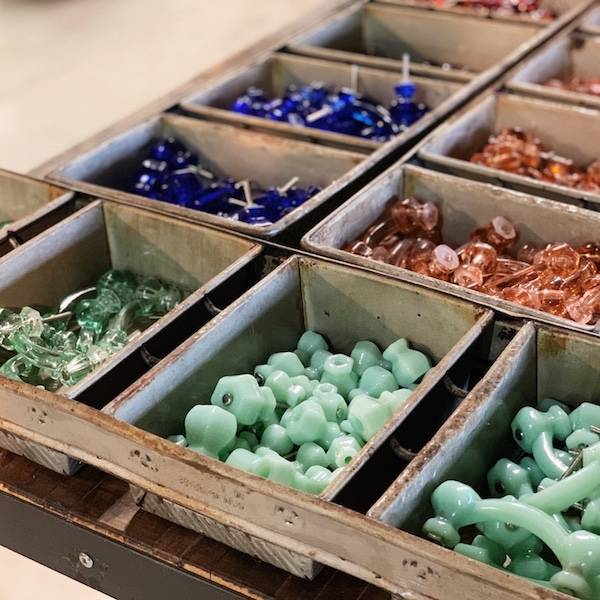 ANTIQUE GLASS DRAWER KNOBS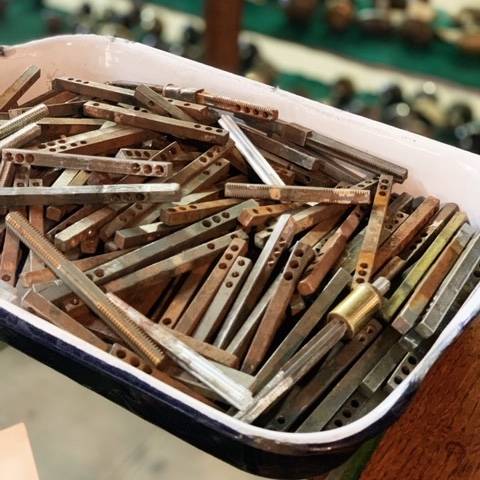 ANTIQUE DOORKNOB SPINDLES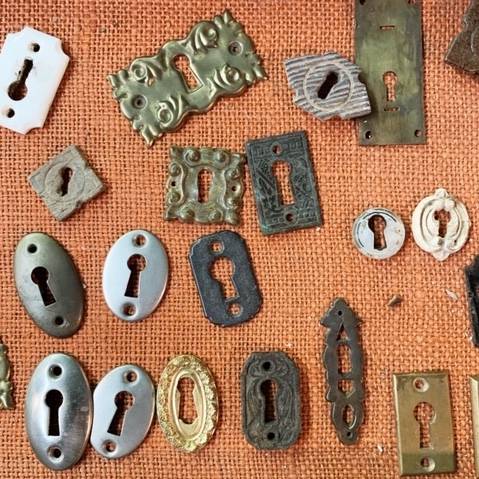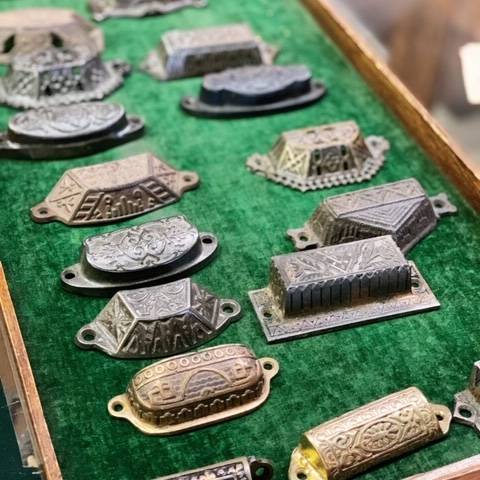 BECAUSE OUR SELECTION IS SO LARGE, MOST OF OUR ANTIQUE HARDWARE ISN'T LISTED ONLINE. HOWEVER, WE DO HAVE A FEW LISTINGS HERE:
1200 W. EVANS AVE.
DENVER, CO 80223
720-592-0921
salvagedesigncenter@gmail.com
Open Every Day
10 AM - 5 PM

or later by appointment