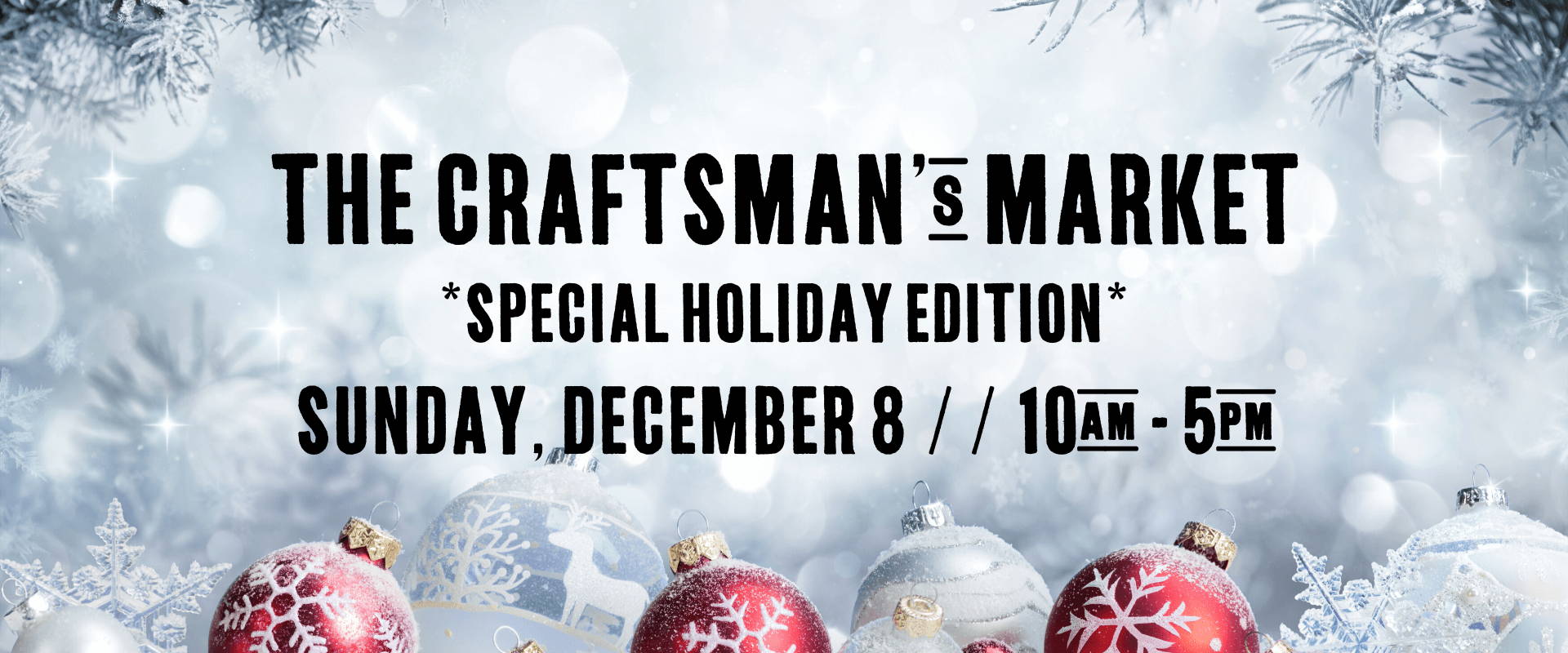 The Craftsman's Market: Holiday Edition!
Sunday, December 8

Plans for The Craftsman's Market: Holiday Edition are still in progress.
RSVP on Facebook or check back soon for details on vendors!
ABOUT THE CRAFTSMAN'S MARKET:
The Craftsman's Market is a monthly celebration of local independent artisans and "makers" who demonstrate their skills and sell their wares. Our team hand picks creators who are passionate about their craft and want to inspire others to get involved. As part of our mission to preserve the health of our planet, we prioritize makers who work with reclaimed, upcycled, and/or vintage materials!
At The Craftsman's Market, you'll meet blacksmiths, fractal wood burners, welders, carpenters, jewelry designers, furniture builders, sign makers & much more! Each Craftsman's Market will feature live music, delicious food from local food trucks, and rescue pets available for adoption.
The Craftsman's Market takes place on the first Sunday of every month (April - Oct) from 9 am to 4 pm at Salvage Design Center, located at 1200 West Evans, Denver CO, 80223.
Entry is FREE and there is plenty of free street parking available!
Meet Our Featured Vendors for December 8:
December's Creators & Artisans: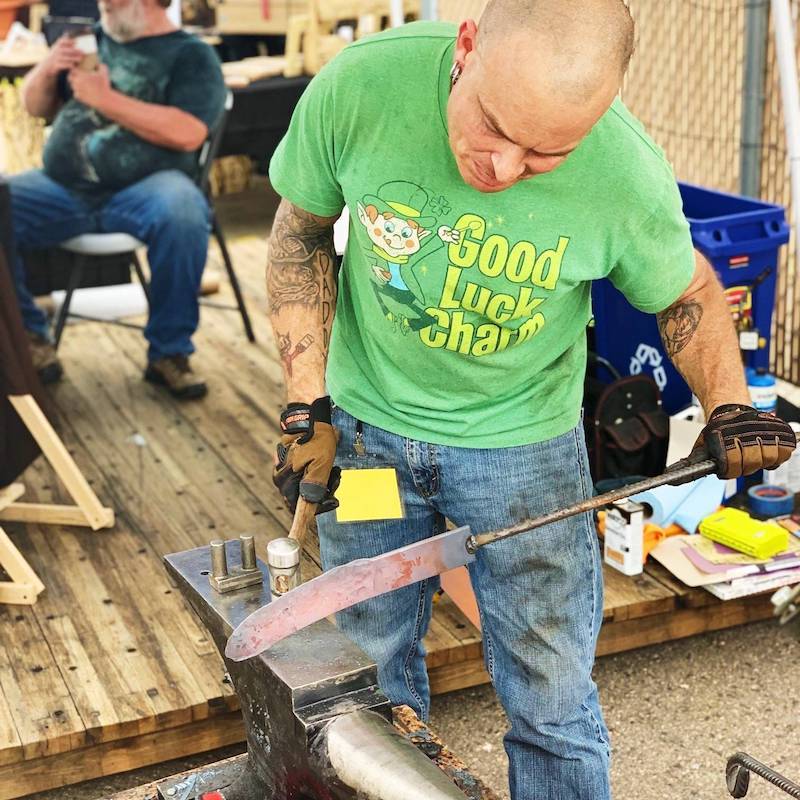 OTH Forge & Foundry / Jason Anderson
Professional blacksmith, recent Champion on The History Channel's Forged In Fire!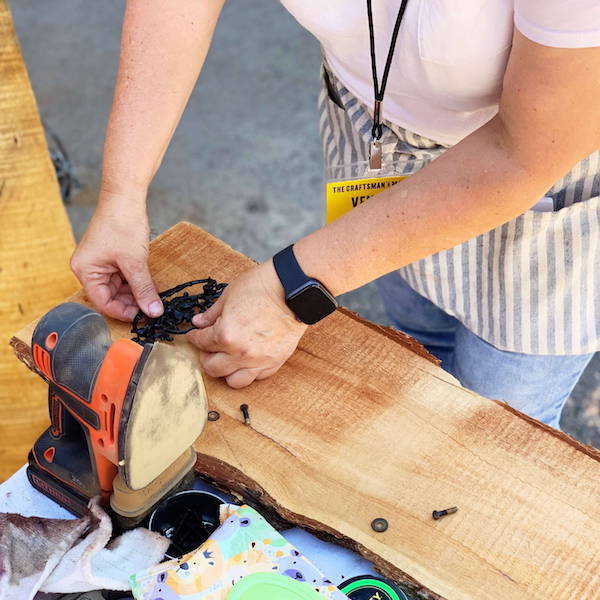 Barb Pedrett
Makes decor out of reclaimed wood and journals out of upcycled kids' books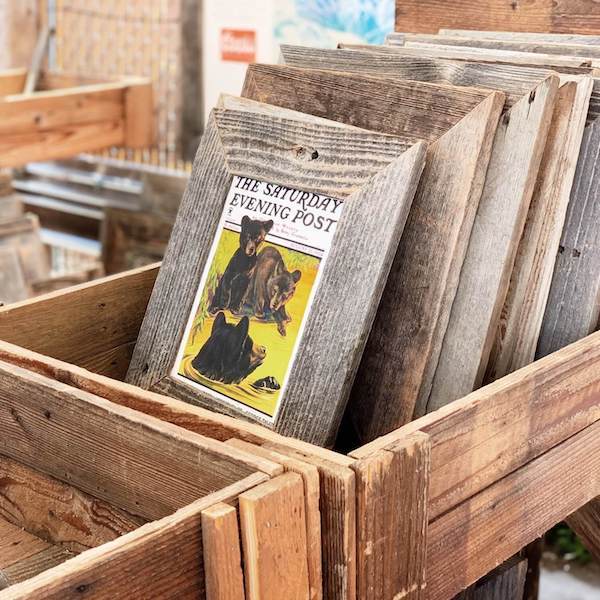 Mountain Wide Graphics
Specializes in rustic frames made with reclaimed wood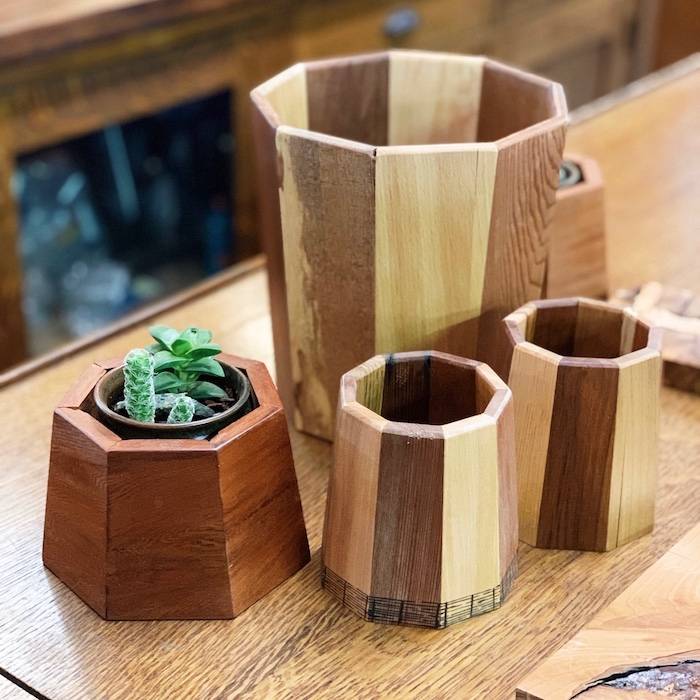 369 Custom LLC
Makes reclaimed wood furniture and home decor pieces

Jonathan Sweangen
Creates historic American mixed media art on salvaged windows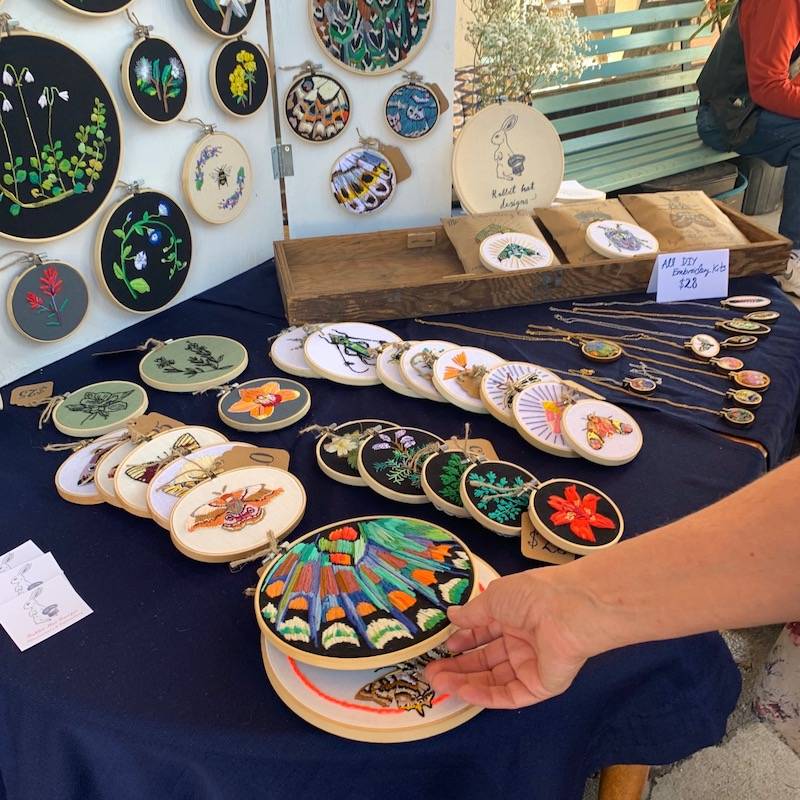 Electrifying Art
Fractal wood burning expert, using electricity to enhance reclaimed wood art

1200 W. EVANS AVE.
DENVER, CO 80223
720-592-0921
salvagedesigncenter@gmail.com
Open Every Day
10 AM - 5 PM

or later by appointment