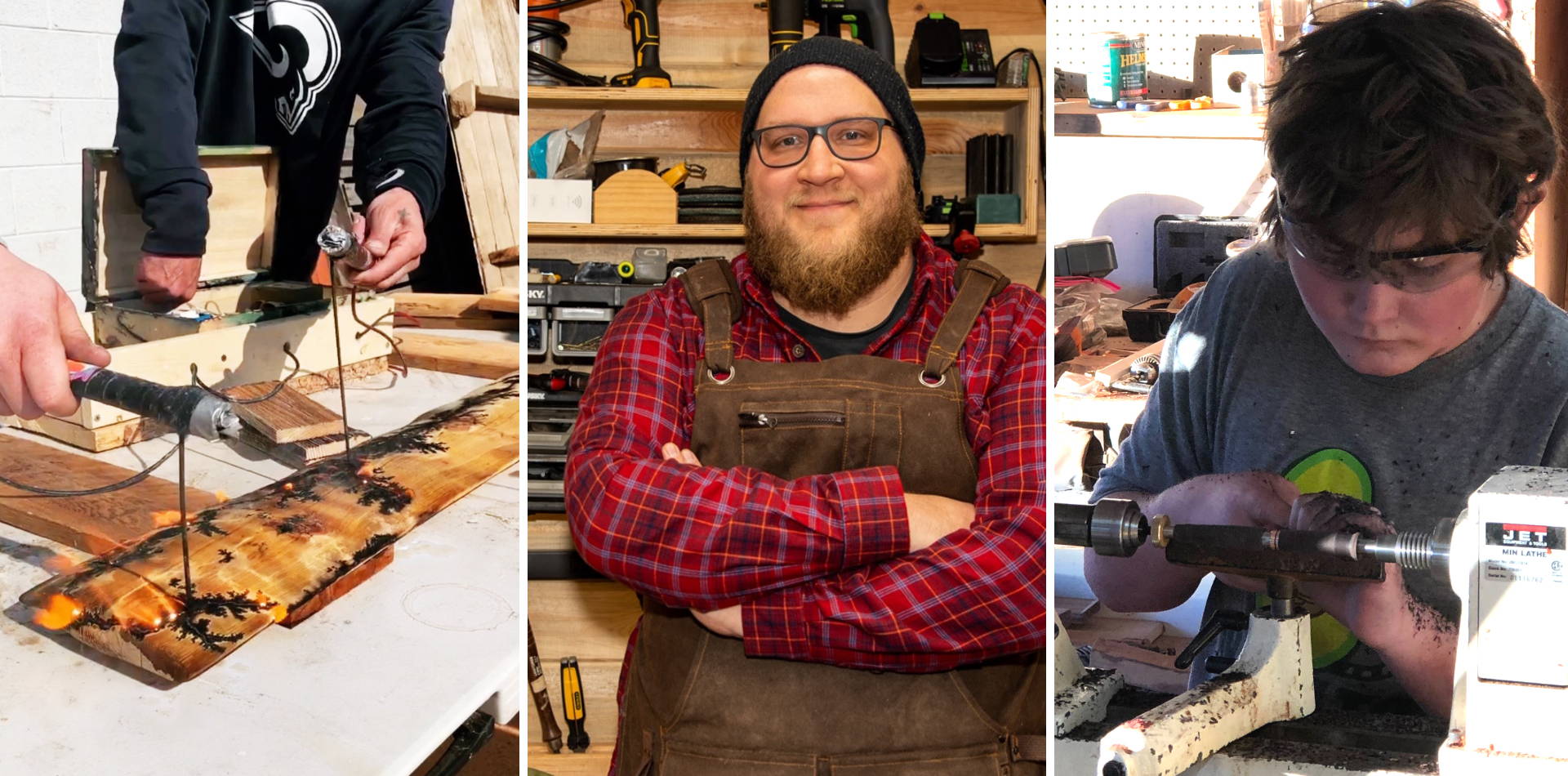 The Craftsman's Market is a monthly celebration of local independent artisans and "makers" who demonstrate their skills and sell their wares. Our team hand picks creators who are passionate about their craft and want to inspire others to get involved. As part of our mission to preserve the health of our planet, we prioritize makers who work with reclaimed, upcycled, and/or vintage materials!*FREE ADMISSION*Come join us for the monthly Craftsman's Market at our showroom in Denver! We'll be hosting 20+ local Craftsmen and Craftswomen who will be demonstrating their skills and selling their wares. Meet blacksmiths, fractal wood burners, carpenters, jewelry designers, sign makers & much more!The Craftsman's Market will take place on the first Sunday of every month from 9 am to 4 pm at our Denver Showroom, the Salvage Design Center, located at 1200 West Evans, Denver, 80223.Each Craftsman's Market will feature live music, delicious food from local food trucks, and rescue pets available for adoption!We are incredibly grateful to JET Woodworking for sponsoring this community event!Entry is FREE an d there is plenty of free street parking available!Are you a local maker who creates your own products? We'd love to include you in The Craftsman's Market line up! CLICK HERE for the Vendor Application.
Liquid error: product form must be given a product
Liquid error: product form must be given a product
Liquid error: product form must be given a product
100% Vegetarian Beauty Brand
Our products include animal-derived ingredients that do not involve animal slaughter, such as honey, beeswax and lanolin.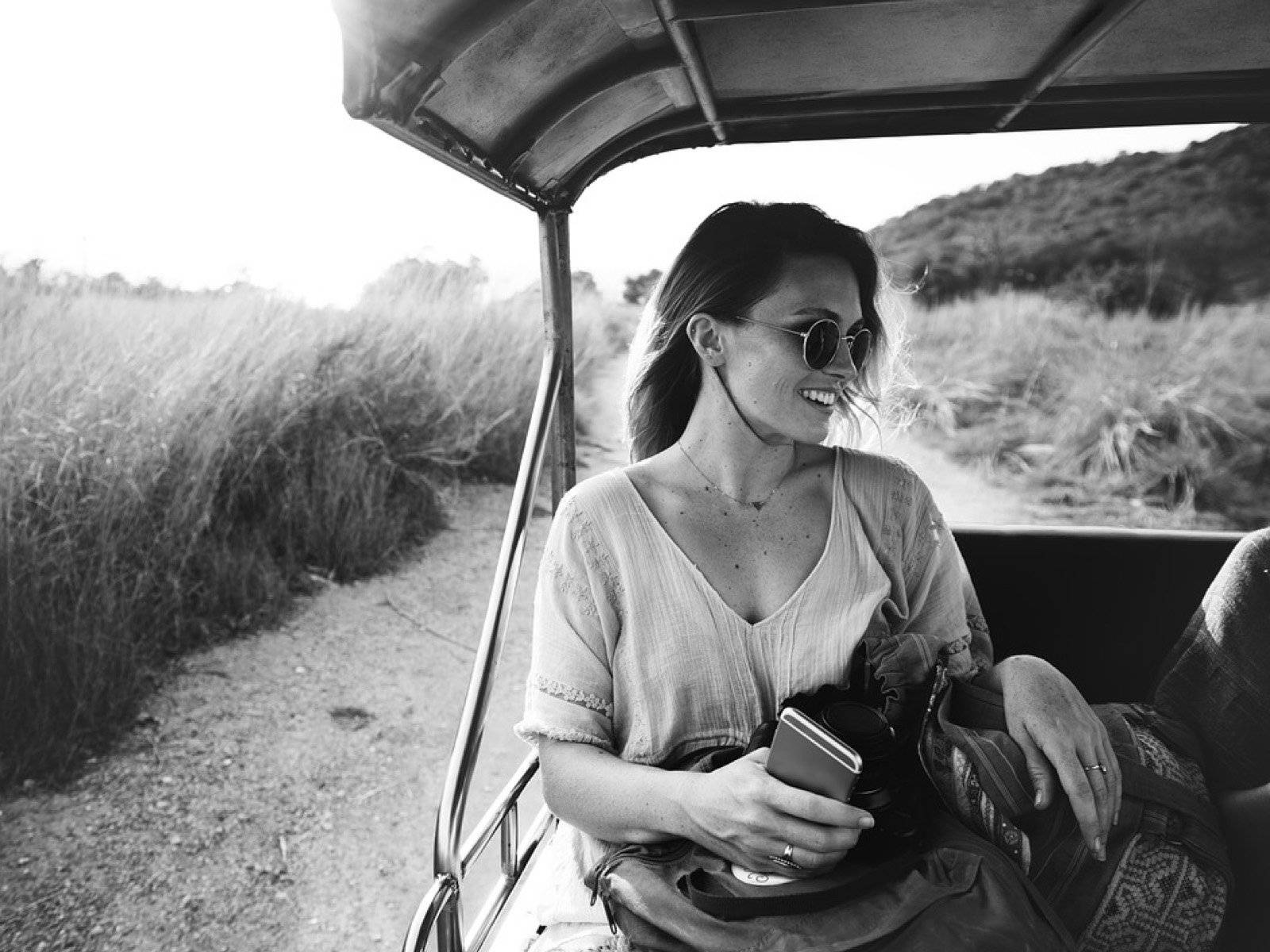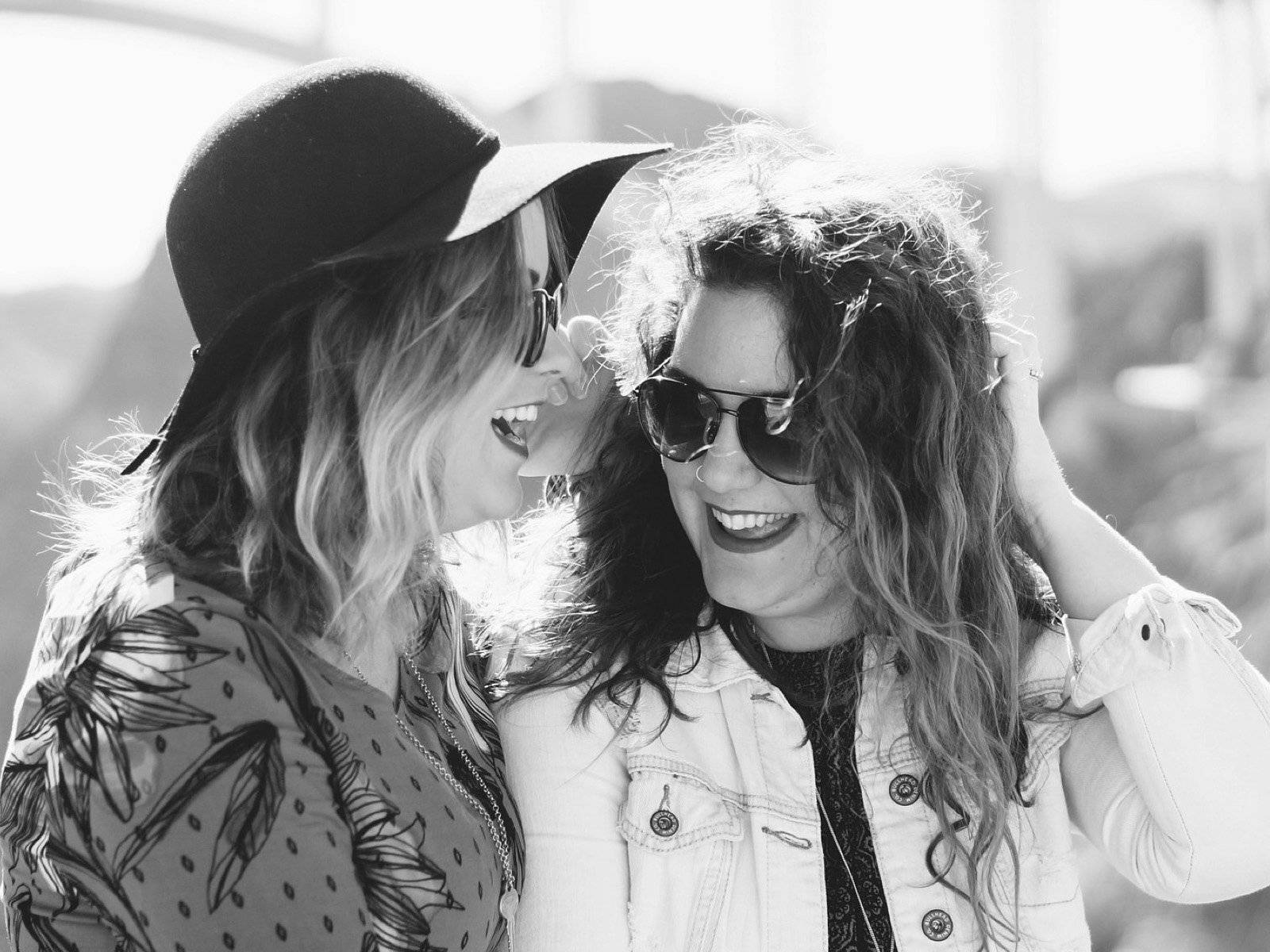 "I love this stuff (AMELIA SkinCare Kit). I've been using it for about 10 months now 4-5 nights per week (I've used up two bottles so far- so it lasts pretty well). I love the way it makes my skin feel instantly cleaner and tighter, and by morning its like I've had a gentle peel!"