CUSTOM BUILDS AND FINISHES
Lumber Finishing: Let us do some (or all) of the work!
In addition to selling multiple types of reclaimed lumber, we also offer a variety of prep and finishing services. Whether you just need some help getting started or you'd like us to complete the build, we can get it done!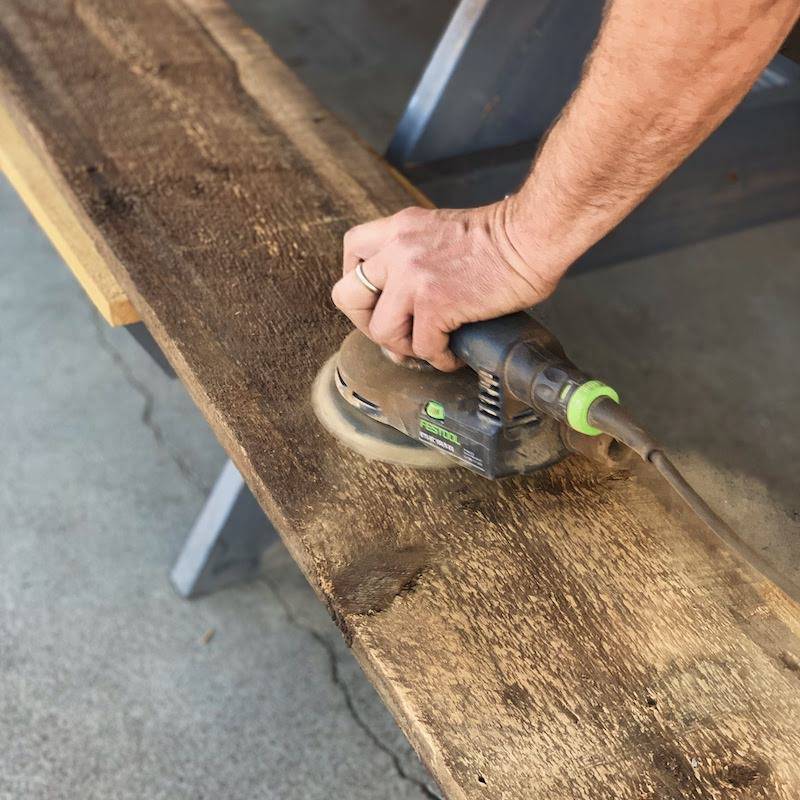 The lumber finishing services and materials we currently offer include:

* Board cuts
* Beam cuts
* Sanding
* Planing
* Staining
* Polyurethane
* Epoxy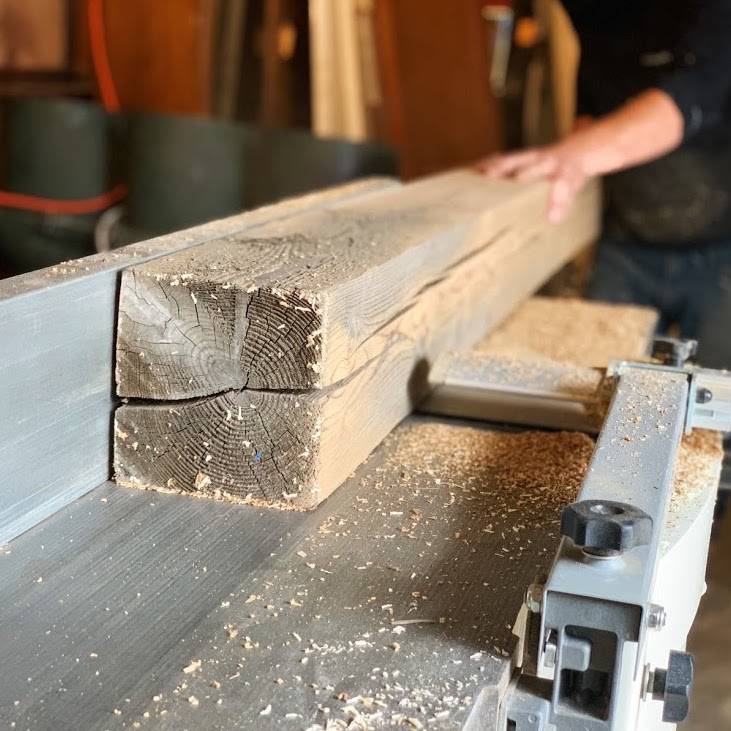 Custom Builds: Tables, Shelves & More
Let our team of experienced carpenters turn your design dreams into reality! Using our reclaimed wood and upcycled steel, we can build tables, counter tops, shelves, benches, and more.
For a custom quote, please give us a call at 720-432-8893 or stop in the store at 1200 W. Evans Ave. Denver, CO 80223!