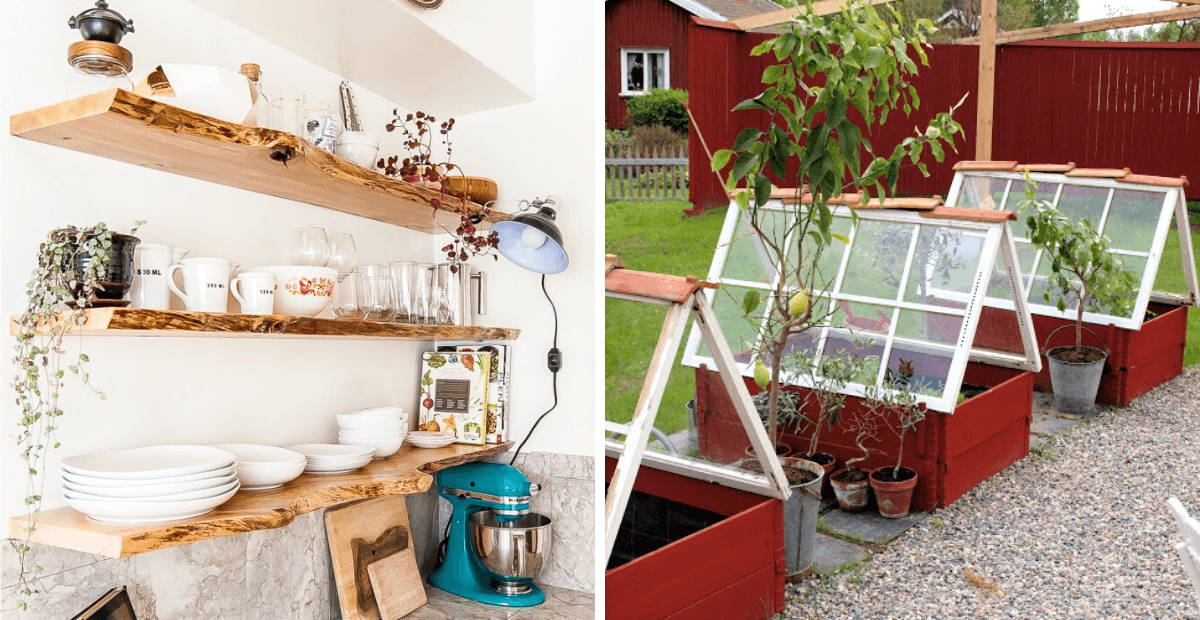 DIY & Home Decor Projects To Keep You Busy!
While millions of Americans are staying home to avoid COVID-19, we wanted to do our part to help keep you busy, productive, and happy! And what better time to tackle some of those creative DIY projects or home decor improvements that you've been dreaming of?
These are some of our favorite DIY project ideas, lists, and tutorials we've found, all of which can be built using reclaimed or vintage materials found at Salvage Design Center! We consistently carry reclaimed barn wood, live edge slabs, reclaimed beams, vintage doors and windows, and much more. Our team would be happy to talk you through your project and cut/prep your materials as needed!
FEELING INSPIRED? MAKE AN APPOINTMENT TO COME PICK OUT YOUR RECLAIMED WOOD, LIVE EDGE SLABS, REClaimed beams, vintage doors & windows, and other pieces of architectural salvage!
Please note, we only meeting by appointment (no purchase necessary, you are welcome to browse!) in response to the COVID-19 virus. We are usually open every day! We have staff on site most days, so you should be able to come in very quickly. Thank you for understanding!