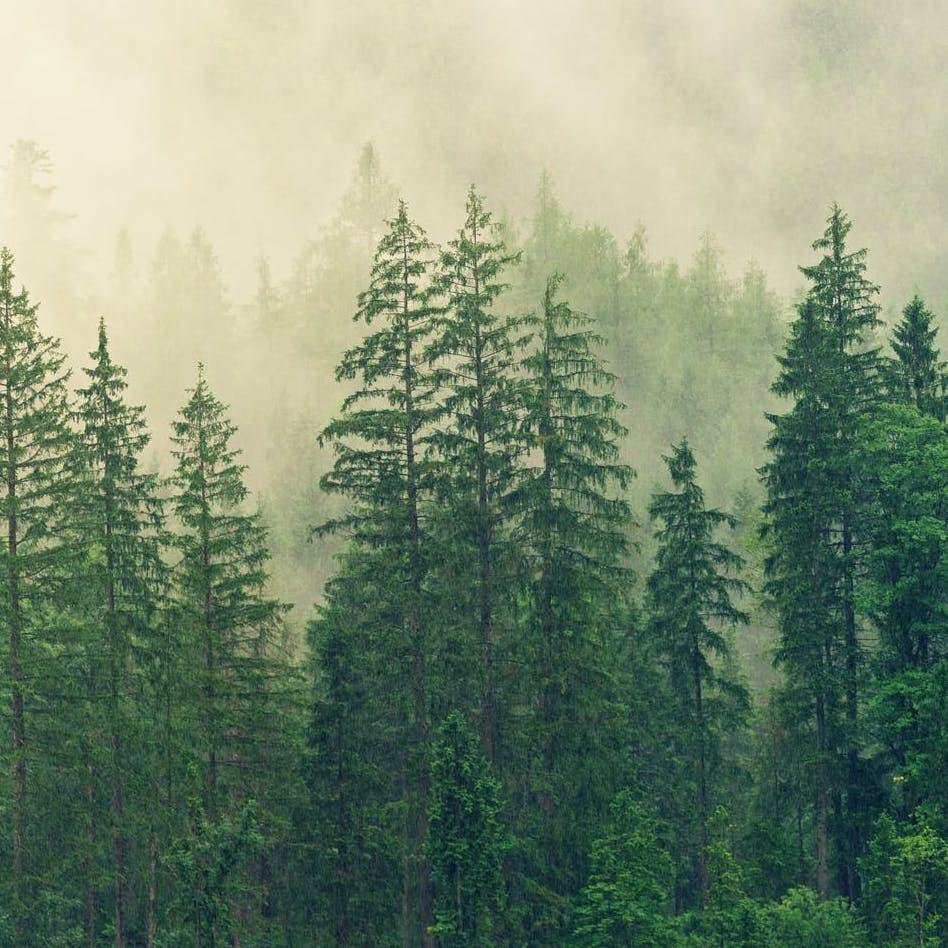 Our live edge slabs were either harvested from standing timber (trees that died of natural causes) or "urban forested trees" (trees that had to come down in cities & parks). We never kill healthy trees!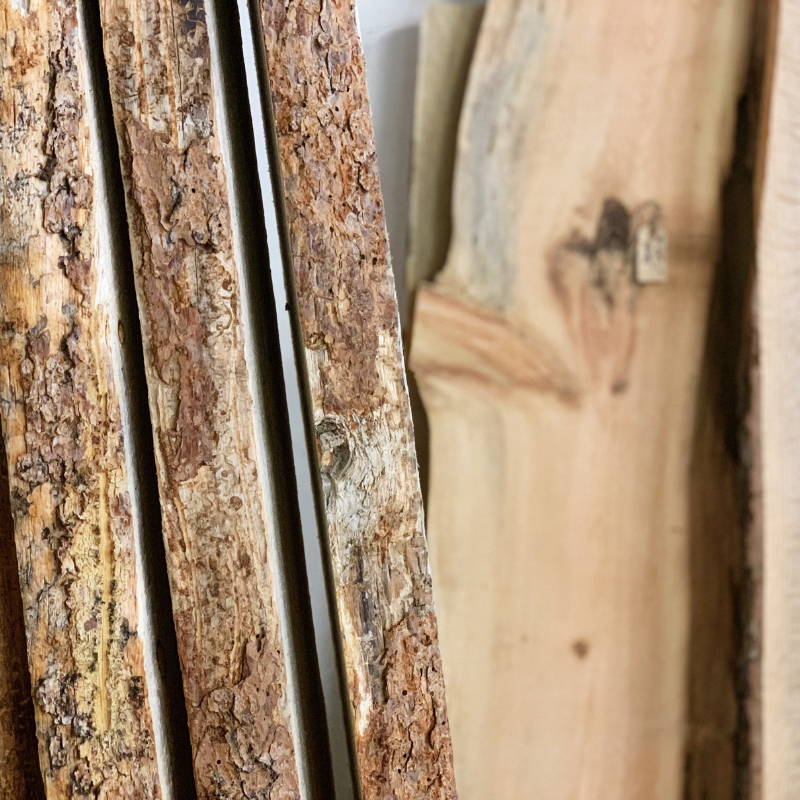 Live edge slabs (aka natural edge slabs) typically have remarkable curvature, preserved bark, and/or unique markings that make each slab completely one-of-a-kind.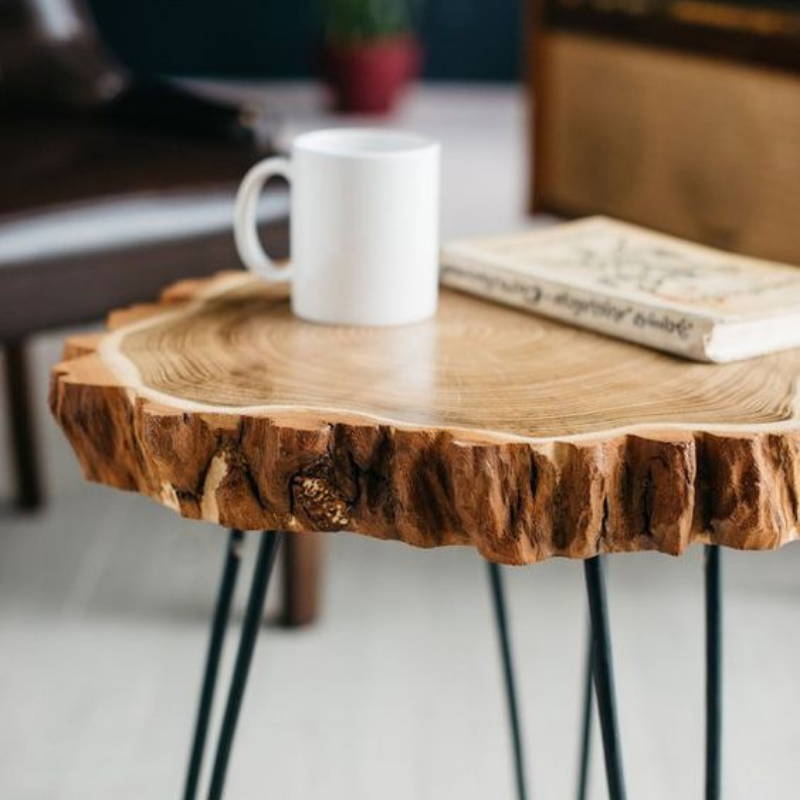 The uses for live edge slabs are limited only by the imagination! They are frequently used for tables, mantles, shelves, head boards, base boards, trim, platters, and MUCH more.
"The best friend on earth of man is the tree: When we use the tree respectfully and economically, we have one of the greatest resources of the earth."
- Frank Lloyd Wright

SHOP FEATURED LIVE EDGE SLABS:
GET INSPIRED BY THESE PIECES MADE WITH LIVE EDGE SLABS!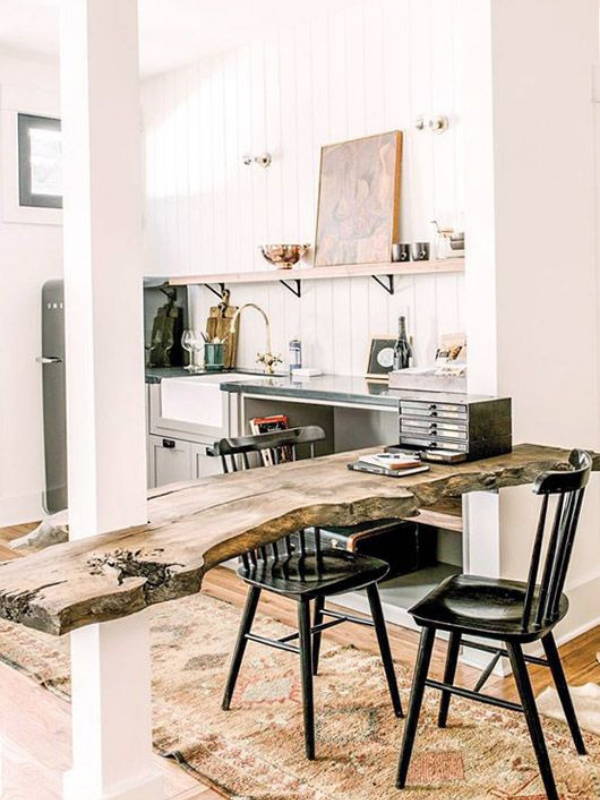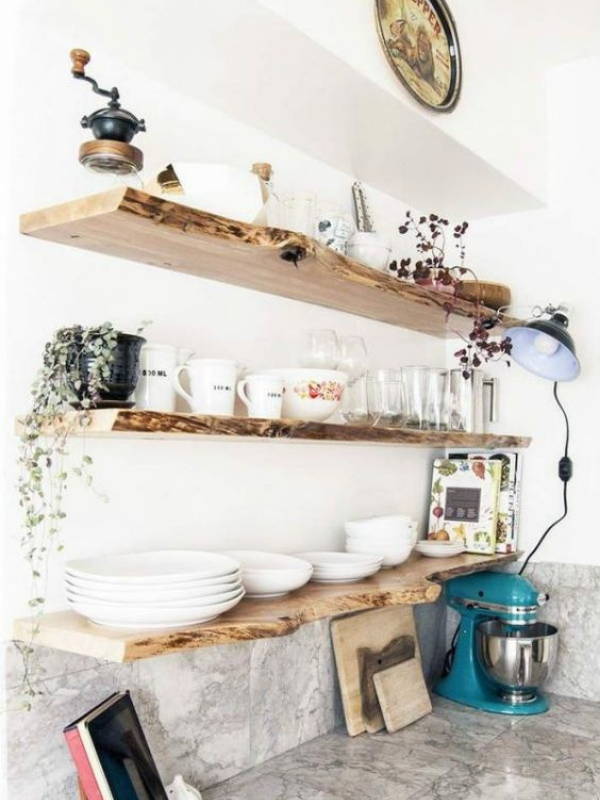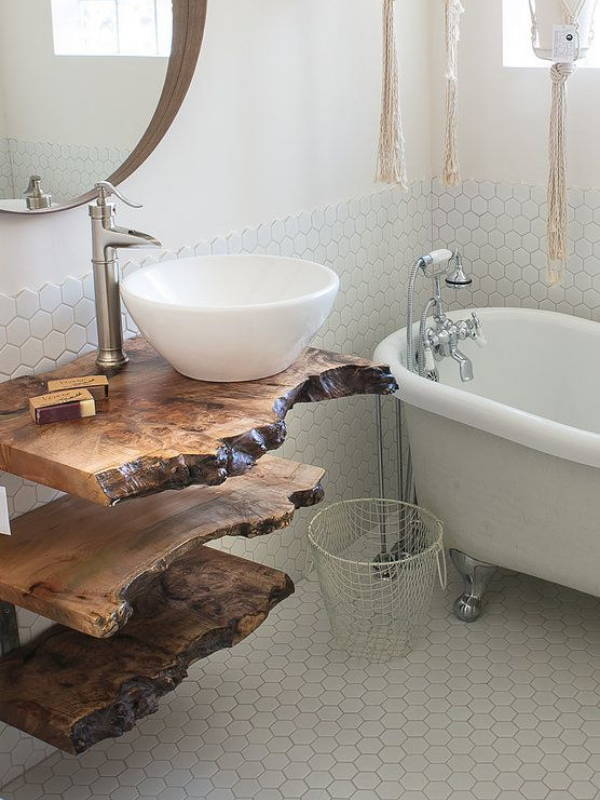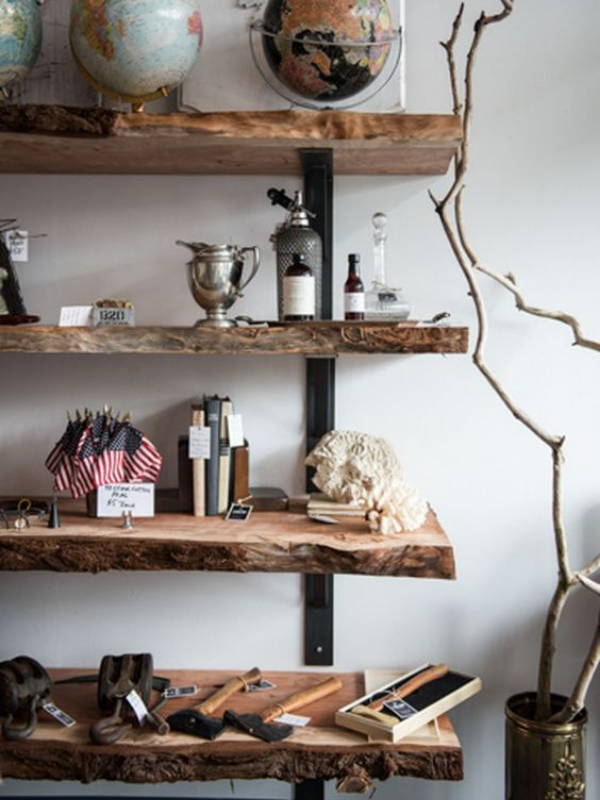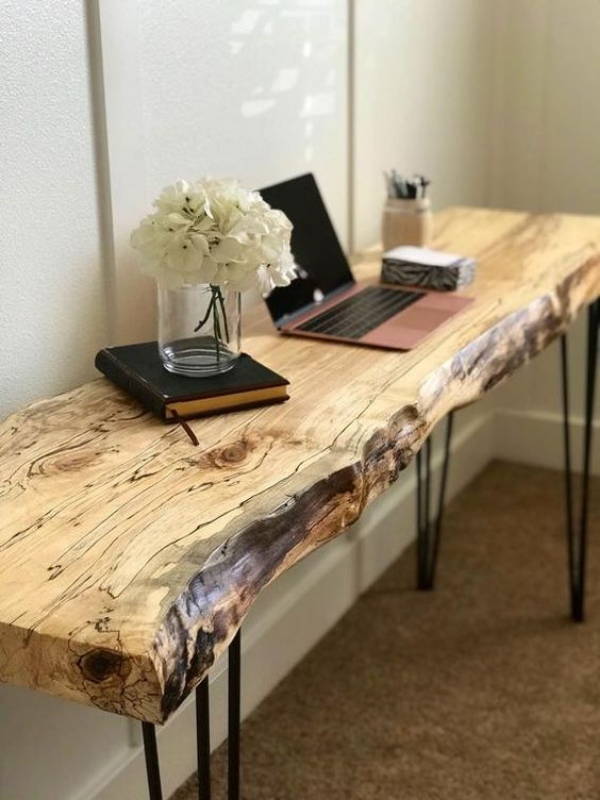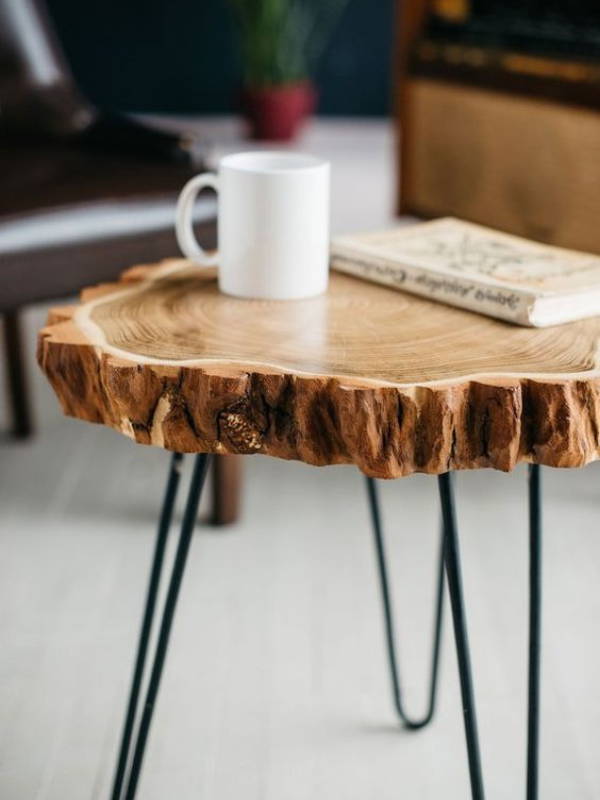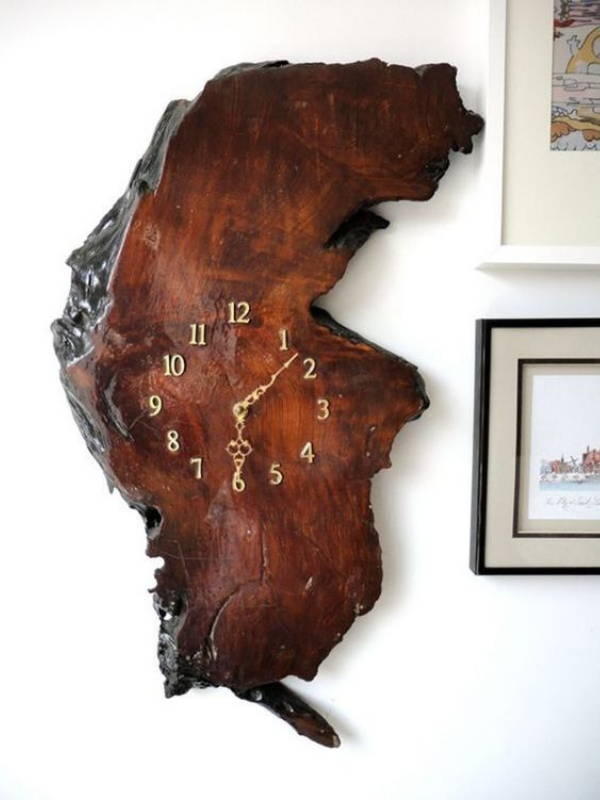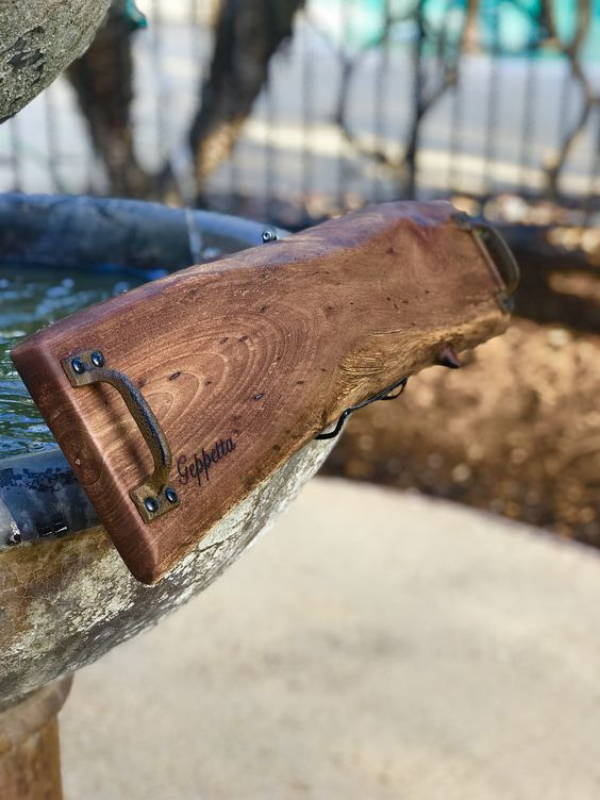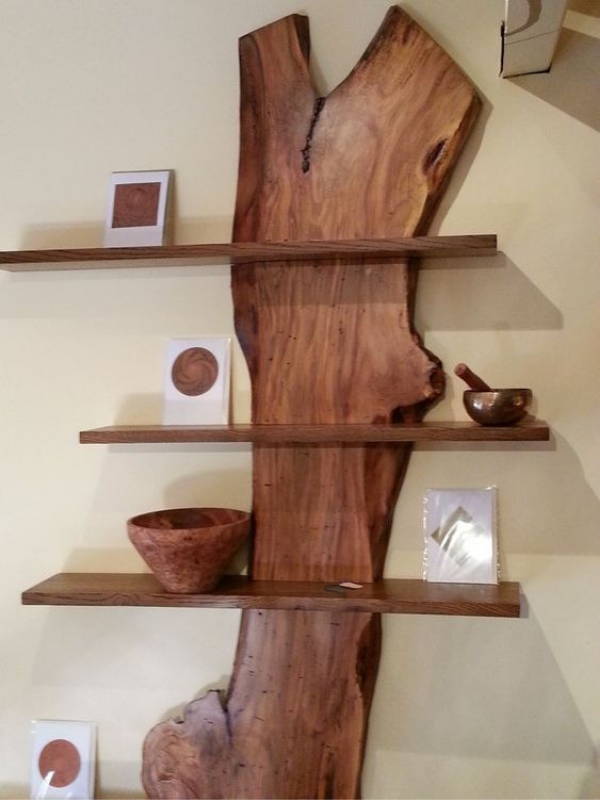 1200 W. EVANS AVE.
DENVER, CO 80223
720-432-8893
salvagedesigncenter@gmail.com
Open Every Day
10 AM - 5 PM

or later by appointment