From humble beginnings as a coffee seed to dominating the landscape and lives of many a place and people, coffee in our opinion is one of the finest ingredients the world has to offer.
INTRODUCING THE SALVAGE DESIGN CENTER TEAM:
Linda is one of the Salvage Design Center owners. After spending 20 years as an oral surgery assistant, Linda discovering she had a knack for selling antiques and collectives online. Ready to be her own boss, Linda quit the dental field and opened up The Antique Broker, one of Broadway's best and biggest antique stores. Im 2017, it was there that she met customer-turned-business-partner Chris Hoar, and they began brainstorming about Salvage Design Center.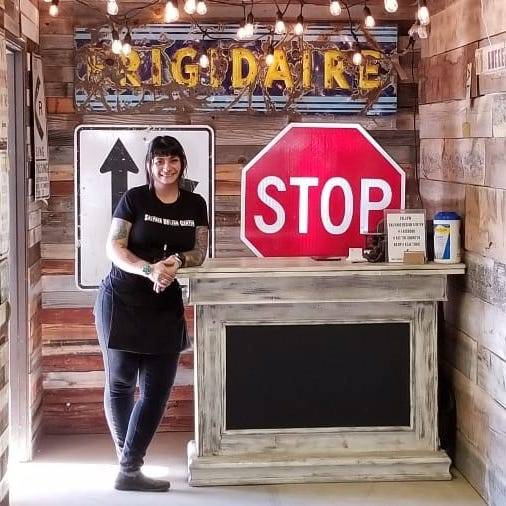 Jessica never thought she'd work in the architectural salvage industry; in fact, she used to tease her husband over his obsession with old doors and vintage signs. After starting and running her own small business built almost entirely through social media, she came on board to help SDC with social marketing and content creation. Much to her surprise, she's turned out to feel very passionately about the work that Salvage Design Center does. As a native Coloradan, Jessica loves being part of a team that's building a lasting business in her home town.
Favorite part of working at SDC: As an environmental advocate, Jessica loves seeing people choose reclaimed wood and salvaged materials over new products. She also loves the dog rescue events we host, as animal advocacy is her biggest life passion.
At the store, you're most likely to see Jessica: Running around the store with laptop and iPhone in hand, hoping no one asks her questions she doesn't know the answer to.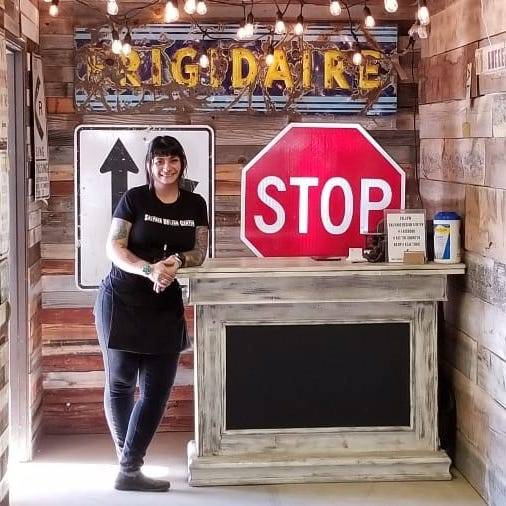 We are committed not only to bringing you the best coffee we can find but also the best information about its health benefits