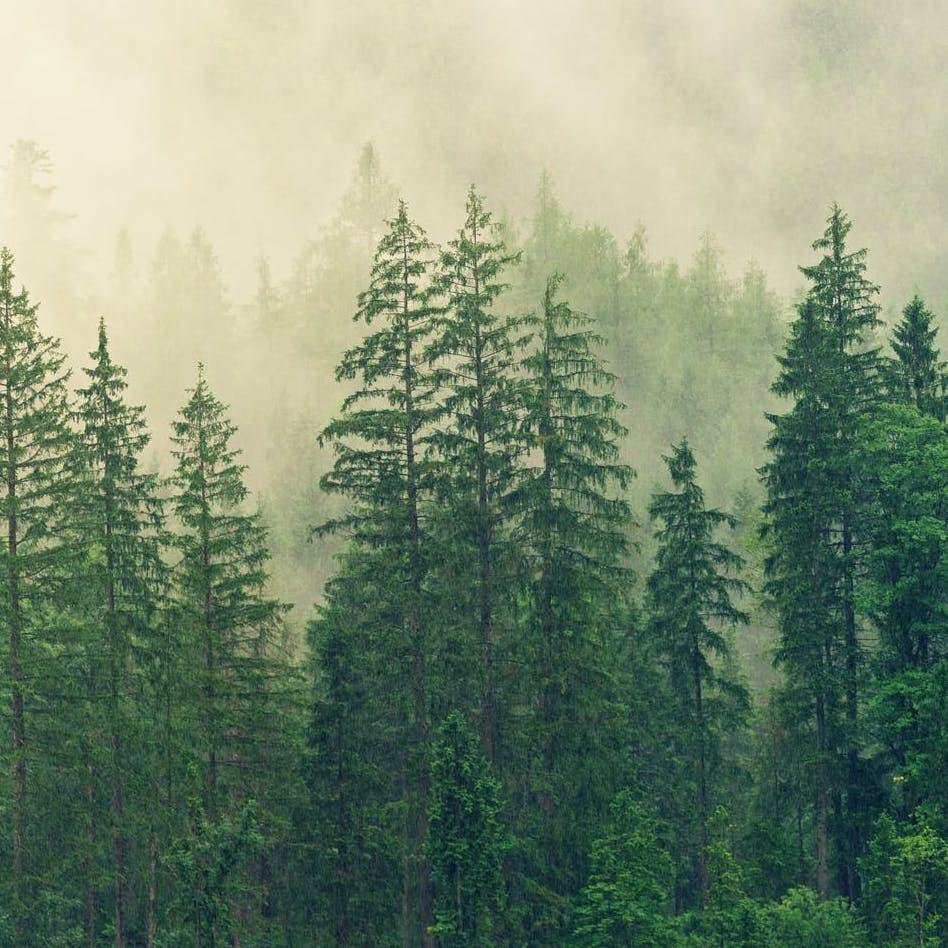 All of our accent wall covering is made with reclaimed wood, meaning no new trees will be harvested for your project. You're also helping keep lumber out of landfills!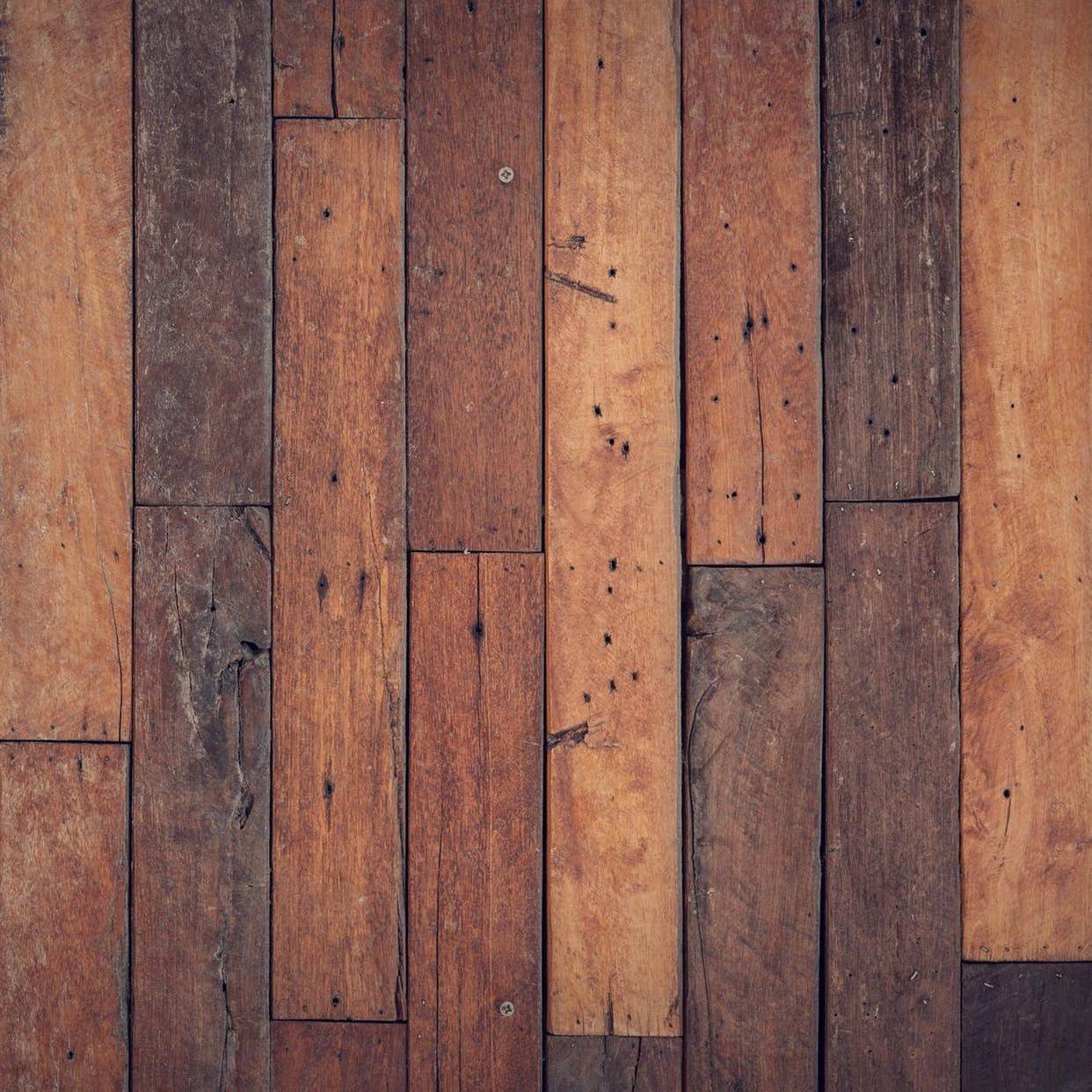 A reclaimed wood accent wall adds dimension to an otherwise unremarkable space. Choosing a single wall makes a big impact without being overpowering!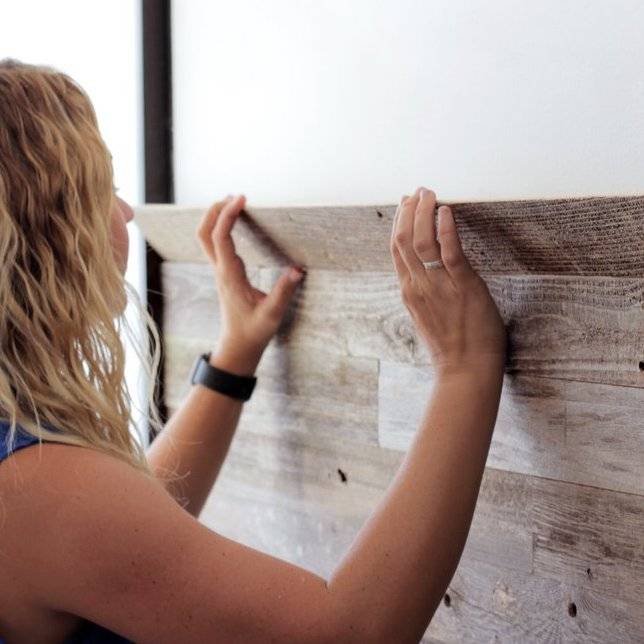 Our reclaimed wood accent wall boards have been de-nailed and pre-measured, saving you lots of work! With just a few household tools, you can easily build an accent wall of your own.
"Since striking the balance between rustic and modern can be hard, there is one way to almost instantly get a rustic chic look. Design a modern space and add a rustic chic accent wall."
- Fresh Home

SHOP ACCENT WALL COVERING:
GET INSPIRED BY OUR FAVORITE WOOD ACCENT WALLS!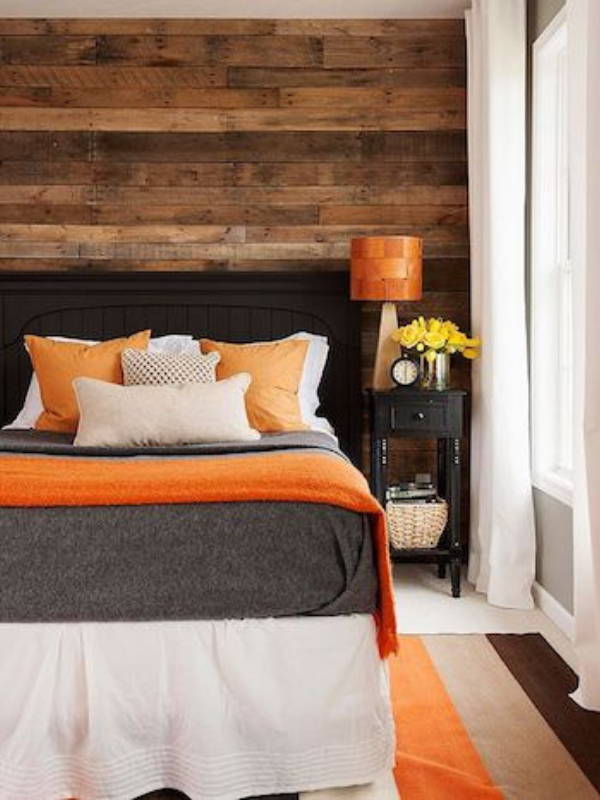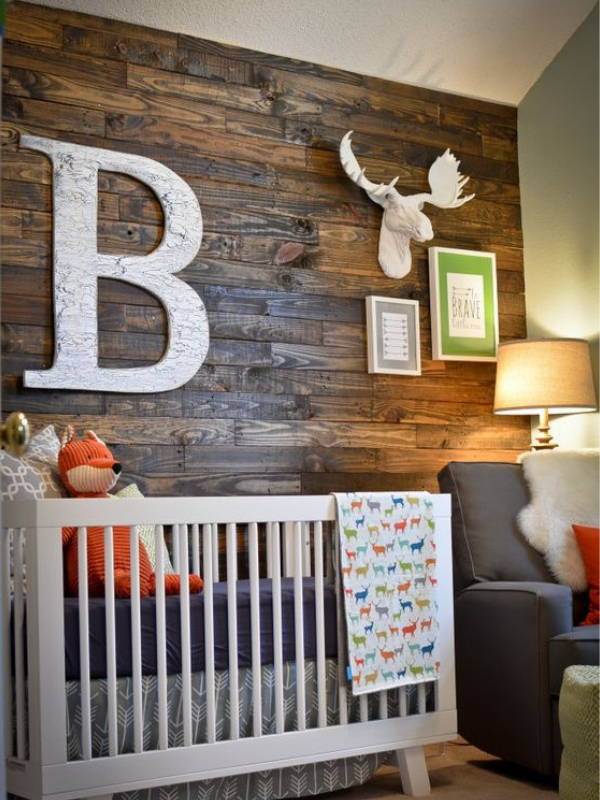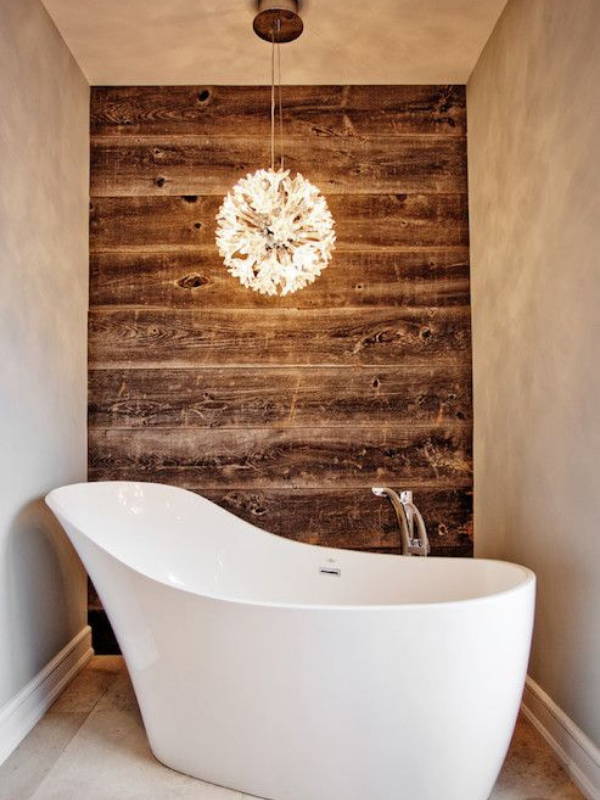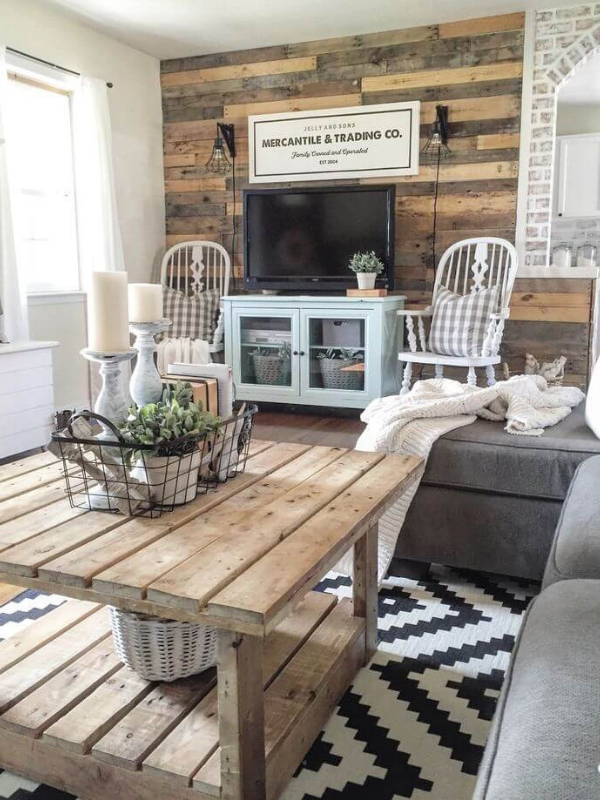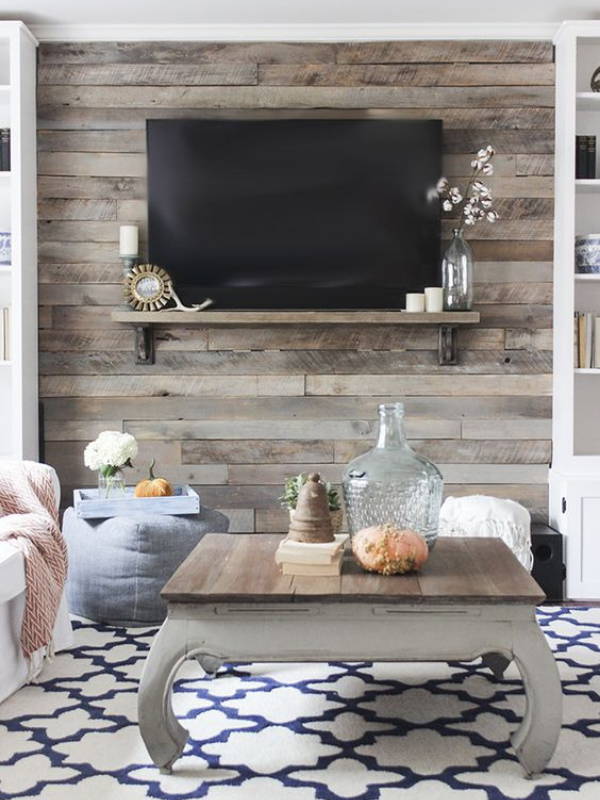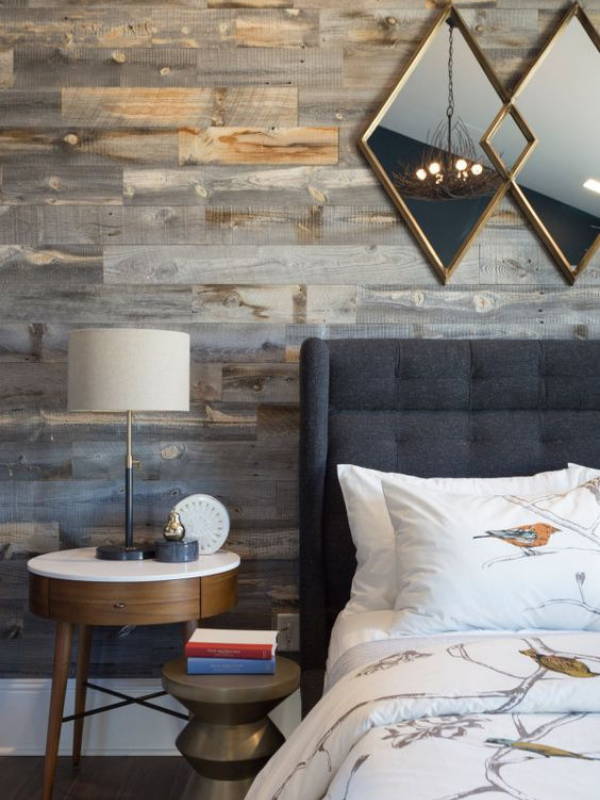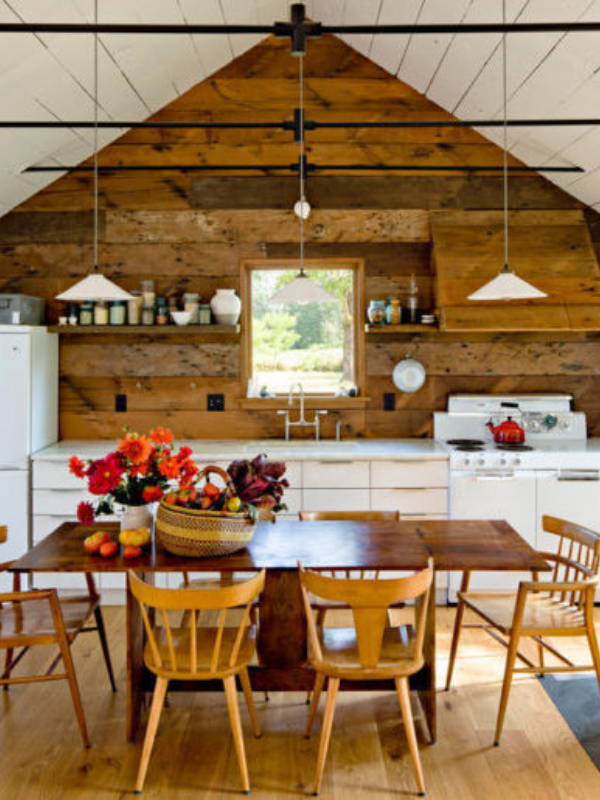 JOIN US FOR A FREE WORKSHOP ON ACCENT WALL PLANNING!
Want to put up a reclaimed wood accent wall, but not sure where or how to start? Join us for a FREE workshop on planning, prepping, and assembling wood accent walls!
The workshops are led by Salvage Design Center co-founder Chris Hoar. Chris will go over the tools you'll need, the best techniques to use, and the best types of wood to use for your desired aesthetic.
Workshops take place every other Sunday, starting at 11 am.